No trip to the South is complete without a dining experience that captures the heritage of the region.
Enjoy meals freshly prepared by our executive chef anywhere on the grounds alongside wine & spirits from our cellar.
Chef Tim, originally from Canada, trained for many years on resorts, restaurants & country clubs as well as yachts before he came to live and cook at The Plantation. His fresh interpretation of Southern cuisine combines beautiful plate presentations, fresh and in-season local products, and a flexibility that accommodates dietary habits and restrictions. His focus is on preparing an amazing food experience like none-other for Grove Point's guests.
In addition to custom-tailored meals, light snacks are made available to guests after hours. The Plantation also houses an extensive cellar, including a Grove Point brand wine, spirits, and beer.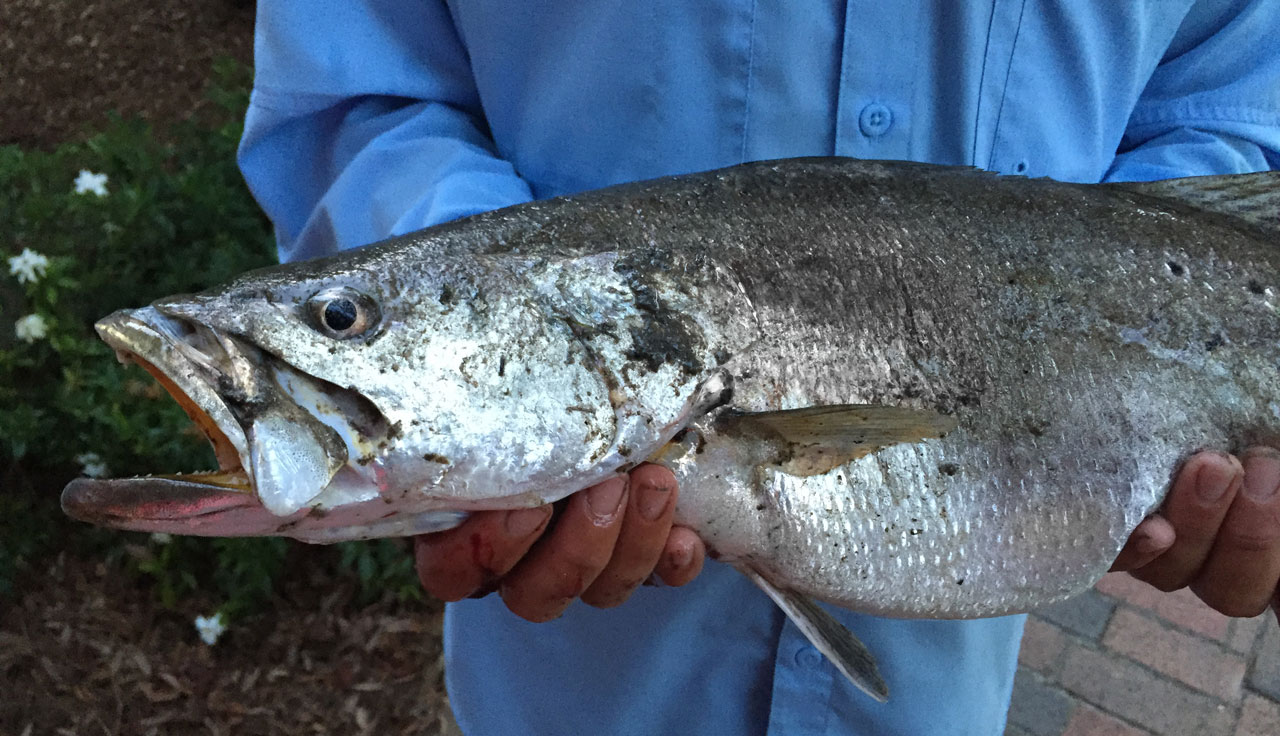 Browse the photos above previews of the food preparation process.
From oyster roasts to inventive cuisine, Grove Point serves up artful food with a fresh, Southern flair.
Creativity goes into every dish. Chef Tim makes a point to come out and present every meal. He explains the flavors, textures, his process and answers any questions guests may have. The Chef prefers to cater to each guest's taste—whether they're casual diners, foodies or wine lovers.
Ingredients are almost always local. Chef Tim takes great care to source from nearby farms, straight off the property or fresh catches from the boat or local fishermen. Every plate is prepared based on what looks good, what's in season, and even what the weather is like.
Chef Tim often sources fresh crabs from the property. The rice gate has proven to be an excellent location to throw in a trap or two throughout the years.
Enjoy an Extensive Collection of Wine, Beer and Spirits
What is the cellar today was once the original kitchen. Guests can use the space for delightful tastings, private meetings, intimate dinners and more.
Peruse the photos above for a quick tour of the cellar.